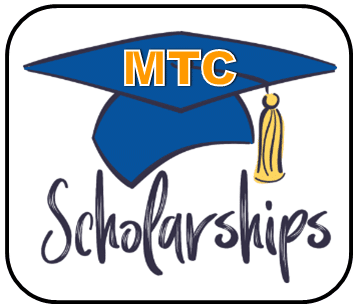 MTC Scholarship Application
Click or Hover to see Scholarship information
The MTC Scholarship Fund
In keeping with the MTC mission statement: The Mountain Tennis Circuit has been promoting tennis in Central and Southeastern Kentucky since 1988. We sponsor Tournaments, Junior Clinics, Adult Clinics, Round Robins, Group Lessons and Private Lessons. The MTC Scholarship Fund was initiated to provide financial help to incoming college students who apply for and are chosen as recipients. To be considered for a scholarship, these students must be current MTC Members in good standing and participate in a minimum number of MTC activities, as well as completing the MTC Scholarship Application. Recipients who apply and meet the criteria are then chosen by an MTC Scholarship Committee. Over the years, more than $20,000 has been awarded to deserving young college freshmen, many of whom we adults have watched "grow up" on our courts. When you participate in the MTC Hechema Scholarship Tennis Tournament in Berea in June, and anytime you purchase a raffle ticket at any MTC tournament, you are supporting this effort.
MTC Scholarship Requirements
Must be a MTC Member
Must be a High School Senior
Must play in at least three (3) tournaments.
Please fill out form below.